Our Story
Hair Traits is a modern salon with a relaxed atmosphere
Hair Traits is located opposite Pymble Station with lots of on street parking. With over 50 years of
combined experience our team are highly educated in all aspects of hair styling.
Nail Services
For extra service at Hair Traits, we have a
very talented nail artist who specialises in Bio
Sculpture, shellac and gel nails.
For appointments please call
Laura from Oil and Spoils

0405 557 140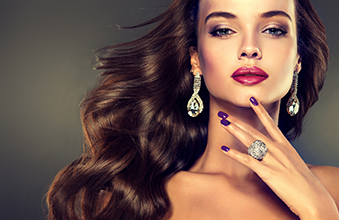 Make an Appointment

91 Grandview St, Pymble, NSW 2073.


9440 7004

rachael@hairtraits.com.au

Opening Hours
Tuesday: 10 – Late
Wednesday: 10 – Late
Thursday: 10 – Late
Friday: 10 – 5.30 pm
Saturday: 10 – 4.00pm