Hair Traits is a modern and award winning salon with a relaxed yet fun atmosphere
Hair Traits is located opposite Pymble Station with lots of on street parking. With over 60 years of

combined experience and over 10 years in business, our team are highly educated in all aspects of hair styling.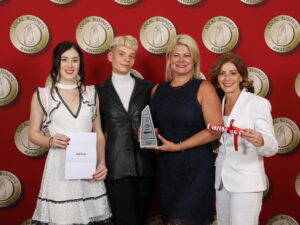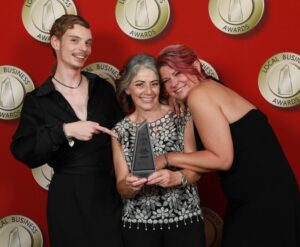 Make an Appointment

91 Grandview St, Pymble, NSW 2073.
9440 7004
rachael@hairtraits.com.au

Opening Hours
Tuesday: 10 – Late
Wednesday: 10 – Late
Thursday: 10 – Late
Friday: 10 – 5.30 pm
Saturday: 10 – 4.00pm