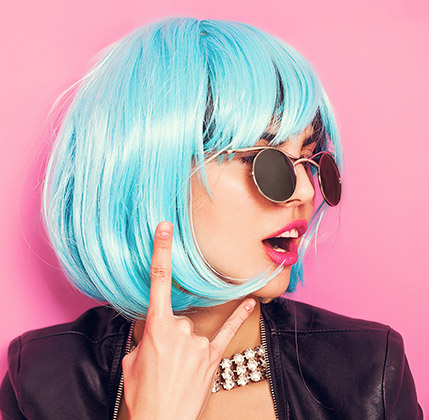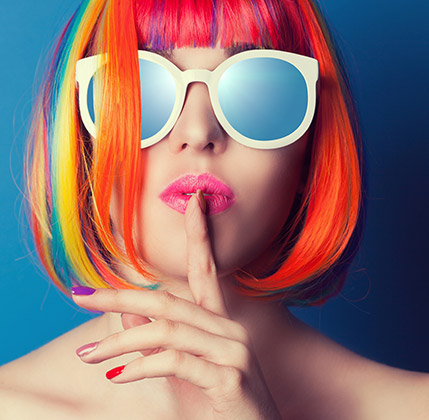 After Colour care for Vivid Colours
Try not to wash your hair for three days after being freshly coloured.
Use a colour protect sealing spray to protect your hair against fading from the sun.
Spray heat protectants on your hair before use of hair dryers and/ or straighteners.
Only use professional colour protecting shampoo's and conditioners. Supermarket products can strip the colour dramatically.
Minimise frequency of shampooing. Dry shampoo will be your best friend!
When applying shampoo, concentrate on the scalp and let the shampoo rinse through the rest
of your hair with Cool Water. Using hot water opens the hair cuticle and can drain the colour
quickly.
Avoid salt and chlorinated water as much as possible.
Rinse thoroughly with cool water once finished swimming.
Vivid colours do fade! The lighter shades will fade quicker than the deeper bright colours.